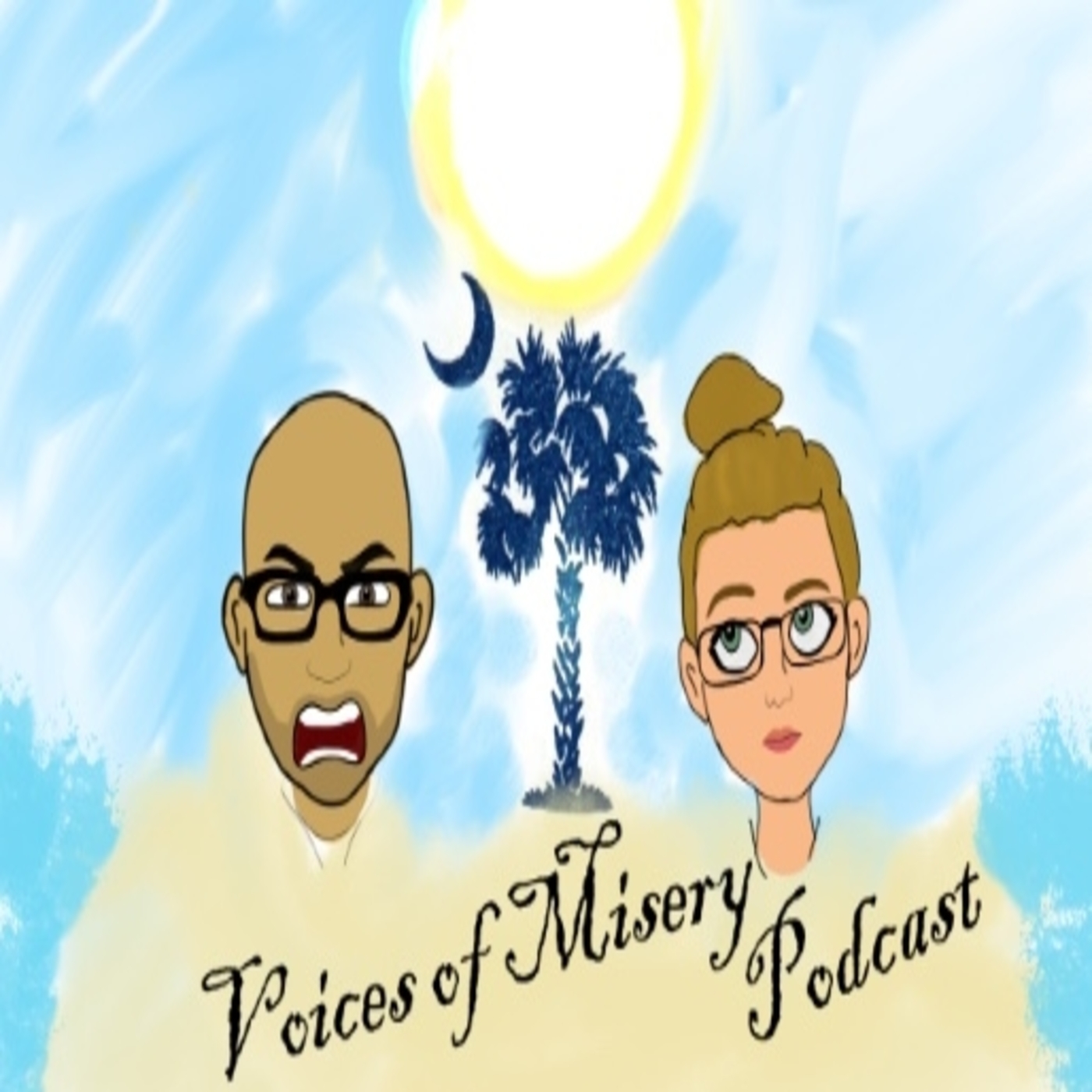 Animals smuggled at the airport, a woman gets absolutely soaked in urine, R2D2 goes missing, Shottemgottem takes police on a wild chase in the ocean, the pervert skateboarder brags about not taking it easy on little kids and more!
Check out our amazing sponsors!
built.com use code 'VOMSHOW' to save 10% on all orders on the most delicious, keto approved protein bars!
Connecticut Cannabis Company - qoverqfarms.us Use code 'VOM25' To save 25% off all orders!
Twitter/Mewe/Parler/Gettr/Rumble: @voicesofmisery
Gmail: voicesofmiserypodcast@gmail.com
Instagram: voices_of_misery
Discord server: voices of misery podcast
https://tinyurl.com/VoMPodcastTees