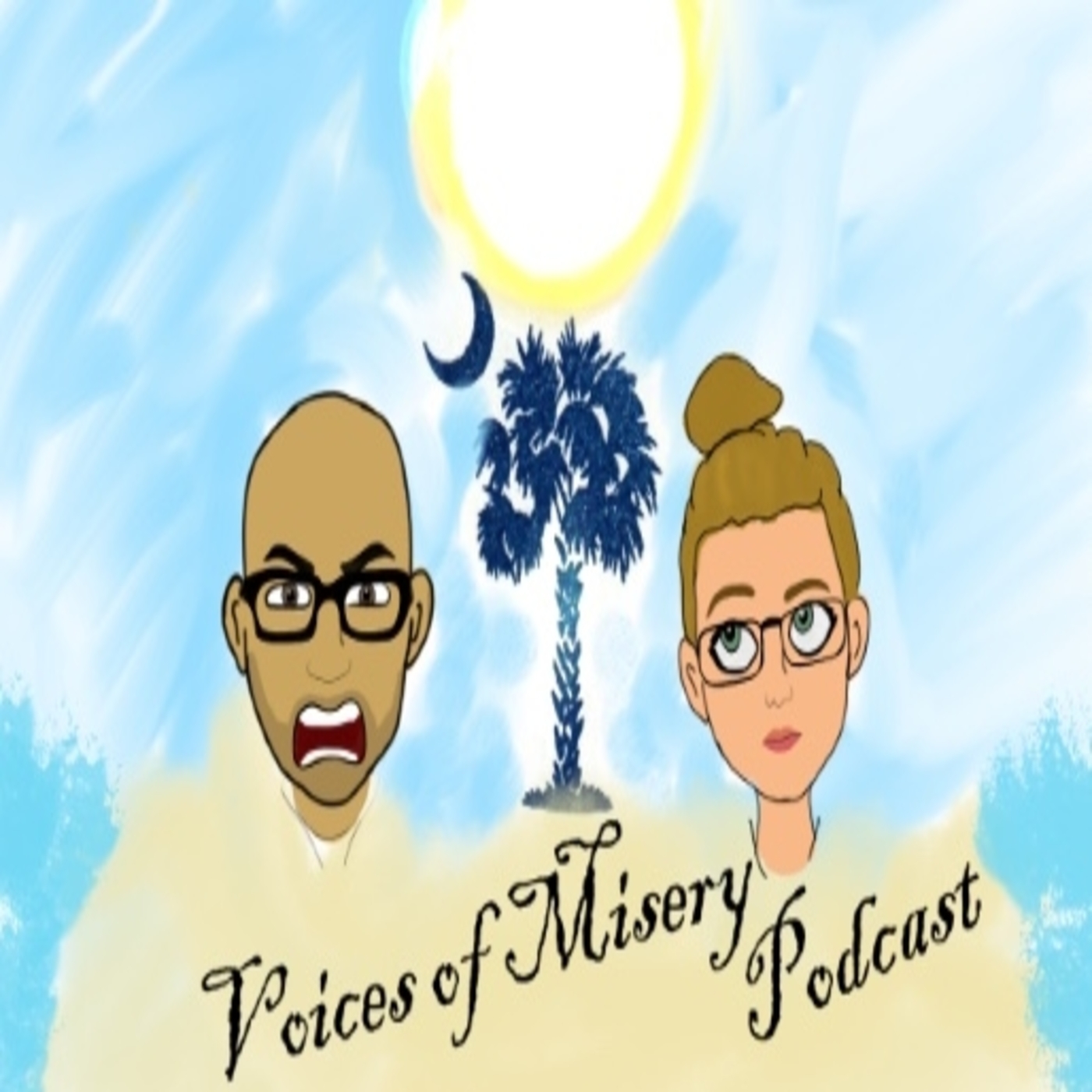 We're back to normal finally and Nerd is flying high in this one. Nerdette kicks off her flavor segment, a fight breaks out over Chinese food, a Florida man stabbed, a body found in a Belk makes Nerd lose his mind, an actor kills his mother and more!
Check out our amazing sponsors!
built.com use code 'VOMSHOW' to save 10% on all orders on the most delicious, keto approved protein bars!
Connecticut Cannabis Company - qoverqfarms.us Use code 'VOM25' To save 25% off all orders!
Twitter/Mewe/Parler/Gettr/Rumble: @voicesofmisery
Gmail: voicesofmiserypodcast@gmail.com
Instagram: voices_of_misery
Discord server: voices of misery podcast
https://tinyurl.com/VoMPodcastTees